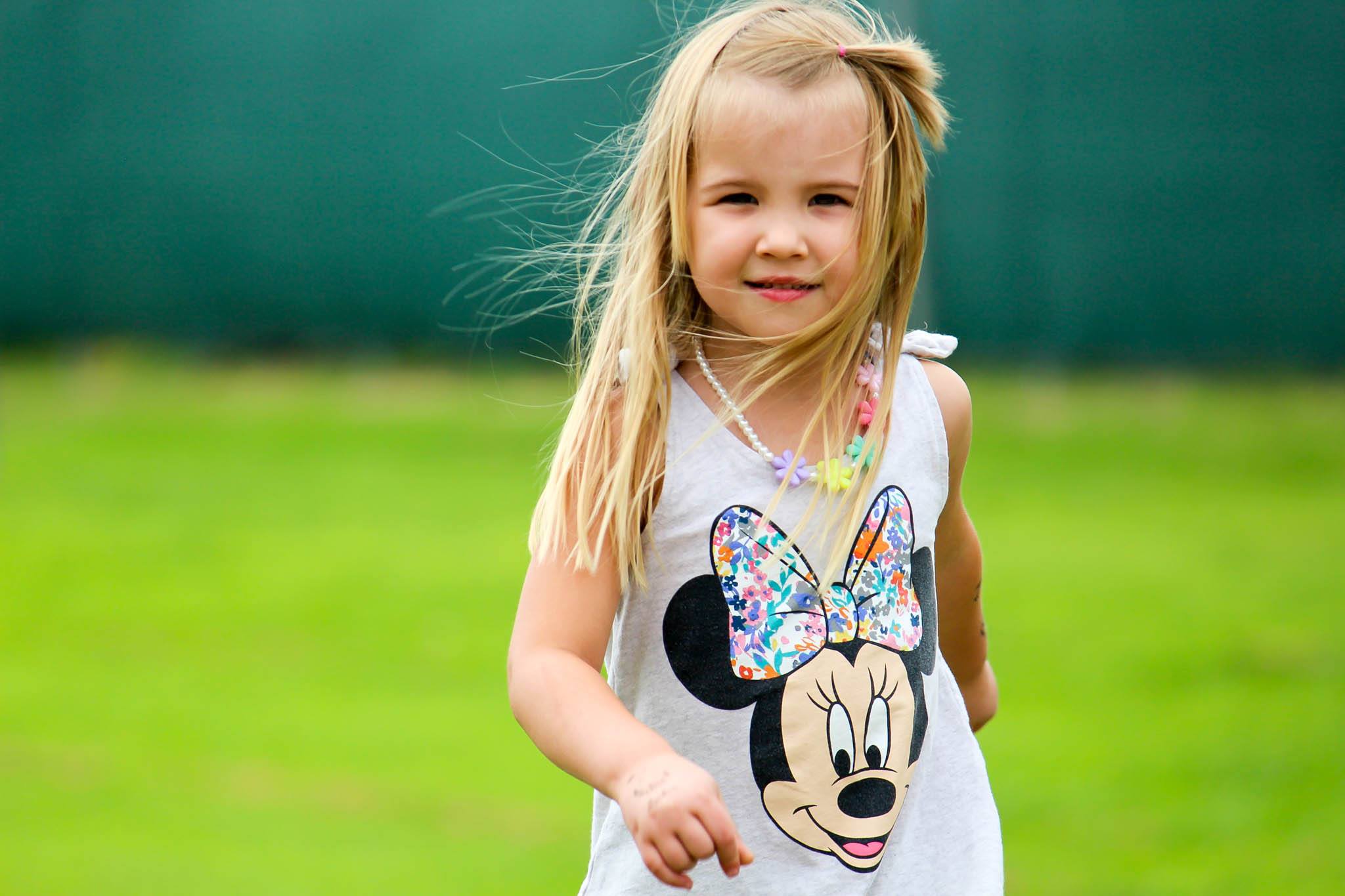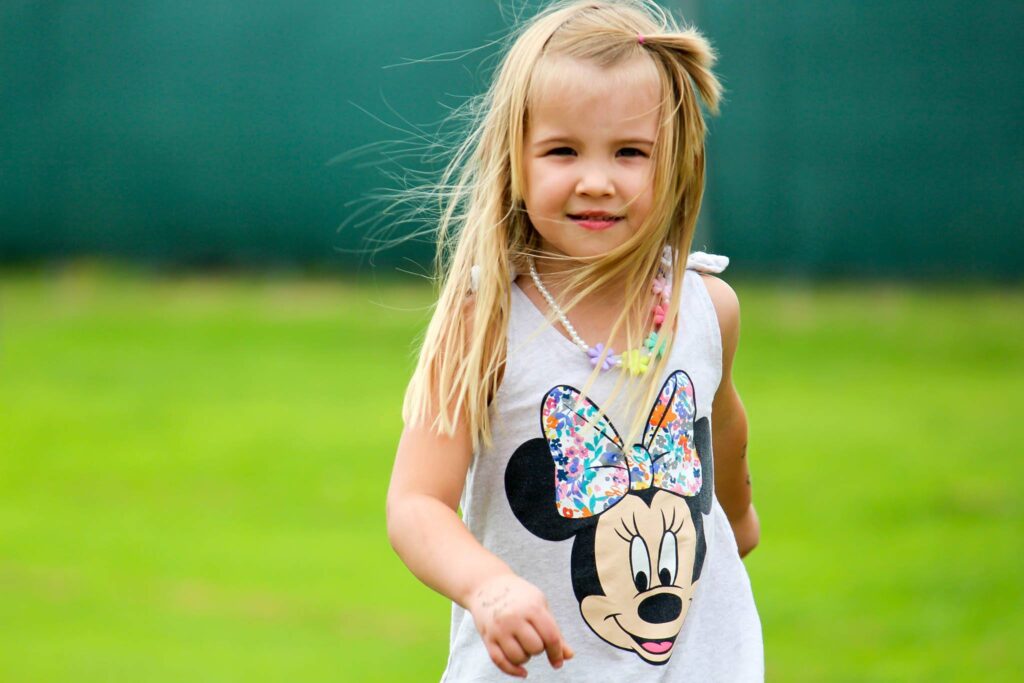 Preschool (18 months – 4 years) Tuition:
Preschool students are enrolled for the full year, summer through fall. The 12-month term is from June 21, 2022 through June 9, 2023. Students starting after June 21, 2022 will have tuition pro-rated based on the daily rate.

Toddler Class, 18-30 months – $13,632 (paid in 12 equal installments of $1,136)

Preschool through Transitional Kindergarten, 2-5 years – $13,632 (paid in 12 equal installments of $1,136)
 $100 Non-Refundable Application Fee, $300 New Student Registration Fee, both paid before enrollment begins. Annual Materials Fee calculated at $30 per month enrolled can be paid in full for the year before enrollment starts or can be added to the monthly tuition installment payment. Monthly Diaper Change Fee of $50. A $200 non-refundable tuition deposit is required to hold a spot in the school and will be applied to the first tuition installment payment.