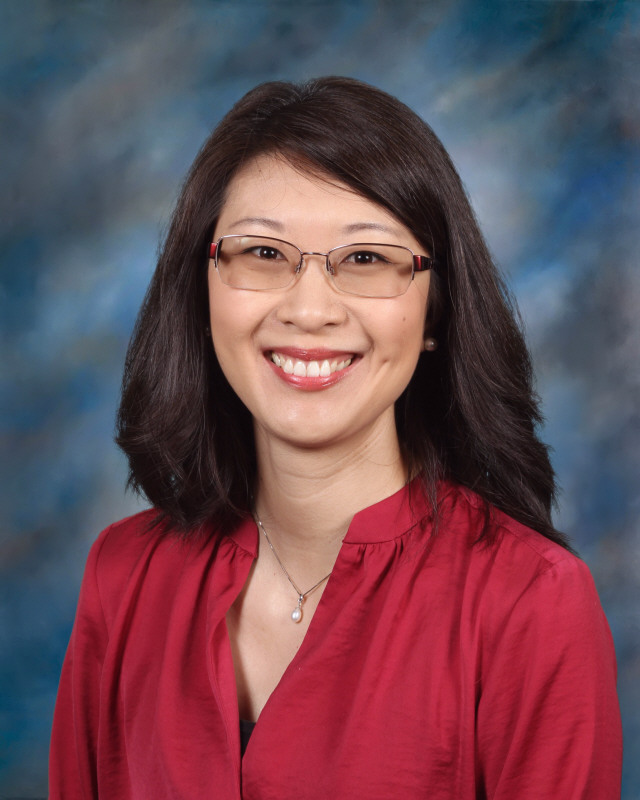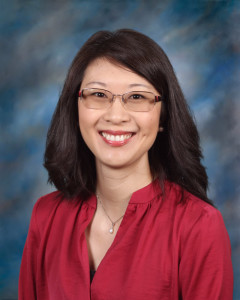 Dear Parents,
In the High School, students are given a tailor-made program that will set them up to pursue their goals in life.
Here the use of the study skills taught by Delphi are honed and perfected to the point where students can literally learn any subject, enabling them to be successful in further education or any career path they choose.
In addition to rounding out academic studies in literature, mathematics, writing, science, history and government, High School students get practical understanding and experience in the subjects of leadership, integrity and logic, as well as management and organizational structure. With these tools under their belt, these students become a vital element in the functioning of the school, taking on tasks of increased responsibility, requiring higher and higher levels of competence.
Delphi graduates learn to function in a professional manner, experience the value of living responsibly and gain the academic knowledge and practical skills needed to confidently and competently take the next step in life. Whether that step is into further formal education or directly into the professional world, a Delphi graduate walks forward into life with a great deal of certainty and ability.
Sincerely,
Cindy Gainsforth
Middle School and High School Director