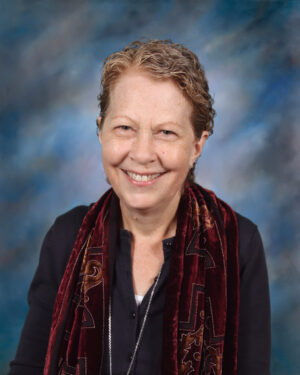 I run Delphi Academy's Lower School, which encompasses Kindergarten through 3rd grade and have been a faculty member here for 13 years.
Our unique program is designed to suit each individual child, rather than forcing the child into the "one-size-fits all" of traditional school programs. For example, we are able to accommodate a student who is studying 1st grade math but reading at a mid 2nd grade level. That means that your child will never again be asked to slow down for his or her peers, or be rushed though a subject before he or she really understands and can use it.
This amazing program creates students who love school, love to study and are free to advance at a much quicker pace than in traditional school programs.
At Delphi the students learn that being kind to each other is an essential element of a happy life. The students are taught communication skills from a young age and given tools to work their problems out kindly in order to maintain a happy and healthy school experience. This method of teaching creates a student body that is close and friendly with each other.
I welcome you to come in and take a tour of our beautiful 9-acre campus located in the heart of horse country. Meet my warm and friendly staff and see for yourself our happy and winning students. I think you'll be impressed with our "open door" policy and inviting classrooms.
I know that once you get a taste of Delphi you'll be so happy you'll never want to leave!
Leslie Toth,
Lower School Director