One of the primary tenets of the Delphi Program is that, as a central focus, we pursue the attainment of demonstrable competence in students, not grades or time spent.
Through Middle School, we refer to each level as a Form, while the Upper School uses Freshman through Senior Levels. The abilities and knowledge the student acquires at each Form or Level are mapped out in explicit graduation requirements which can be viewed (through  Middle School) in the Delphi Graduation Requirements Handbook. 
Because Forms and Levels provide individualized student paths to specific goals, students can enroll at any time during the school year. This structure makes it possible for a student to move forward, regardless of age, once all the graduation requirements for a Form or Level have been met. In this way, each student advances as rapidly as he or she is learning and demonstrating competence, rather than having that progress controlled by the calendar or the progress of peers.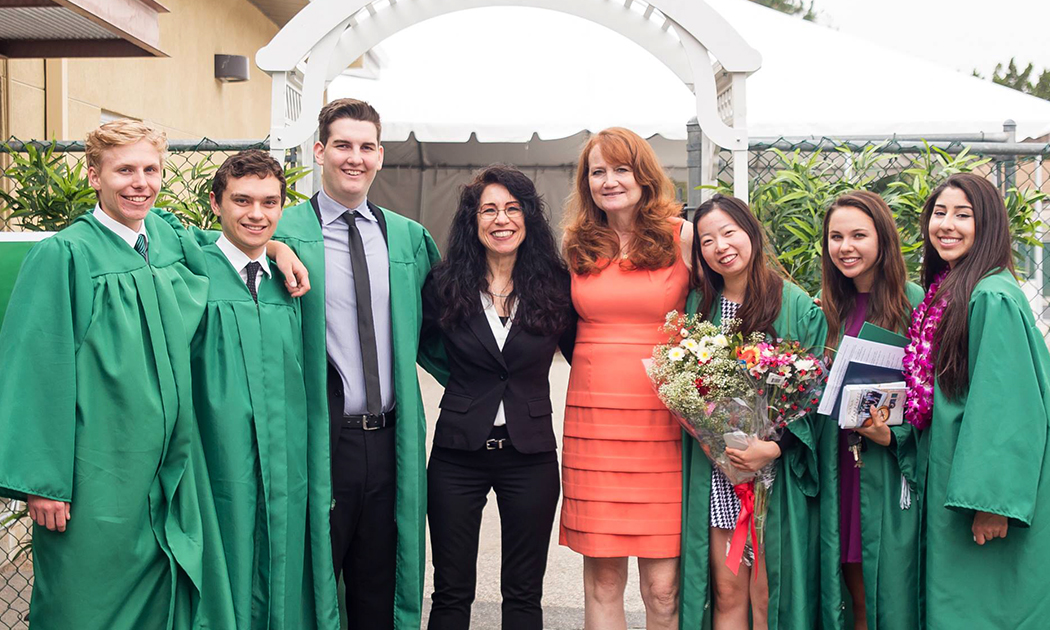 Accelerated Placement
After successful examination, students may omit study in any part of the program in which he or she is able to demonstrate competence.
Incoming Placement
Students entering the school earlier than their teens are enrolled into the Lower, Elementary or Middle School, which encompass Beginner 1 through Form 5. Placement in a specific Form is done by examination. Students entering the High School go through the Entry Program first and then begin their freshman year.