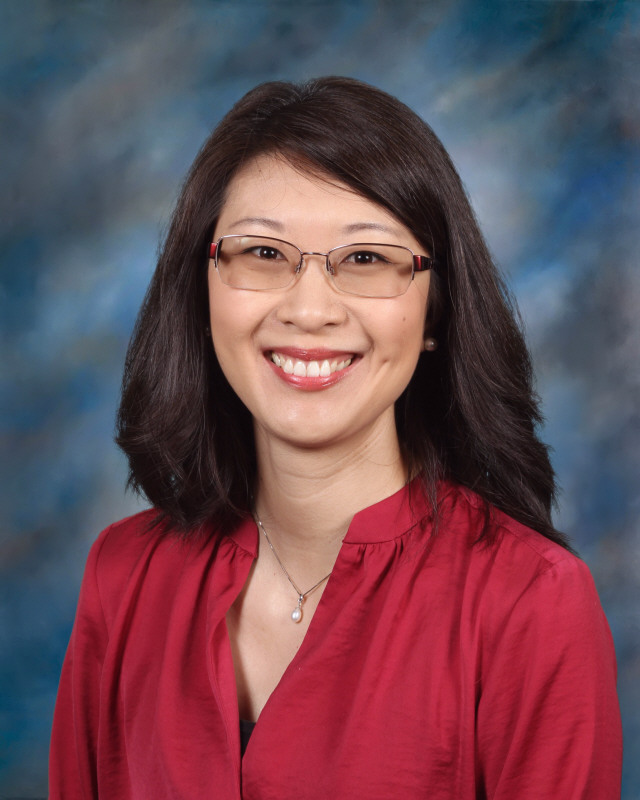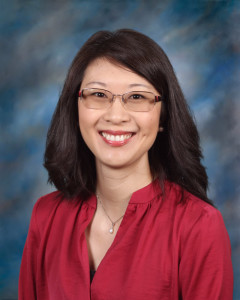 Greetings,
I know middle school years can be some of the most challenging in a young person's life, both academically as well as socially, thereby presenting a unique set of problems for the student, parent and educator to solve. Pre-teens face critical choices in a high-tech world that makes our children aware of more and more at an increasingly earlier age. How will they deal with all of this new information? How will it influence the choices they make? Are they properly prepared to make these choices?
Here at Delphi these questions are answered with a singularly effective approach that shepherds them through this critical period and puts them on the path to success not only in higher education, but also in life itself.
A student in my class will read an average of 80–100 books a year, but far more importantly, that student will understand them. Our reading program is designed to keep students interested in reading while they increase and expand their vocabulary and depth of understanding. Besides receiving a firm grounding in the basics, Middle Schools students explore the subjects of ethics and logic and take a unique approach to the study of history. Focus is on the important ideas and people that made our culture what it is today, rather than on memorizing dates. The science courses are full of hands-on activities. These let the student see how science works in everyday life.
At Delphi Academy, application of the data is stressed above all. The end goal of our courses is the ability to apply what was learned. Rather then engaging in study for study's sake, students are given numerous practical assignments, which serve to emphasize the use of the data in life. This is especially true at the Middle School age, since students are starting to become more aware of the world around them and more able to connect things they are studying to things they see in their lives.
The quality of the program is reflected in the conduct of its student body and our students are friendly and always welcoming of new students. I invite you to come experience first hand Delphi Academy's caring and safe environment that will allow your child to flourish.
Sincerely,
Cindy Gainsforth
Middle School and High School Director