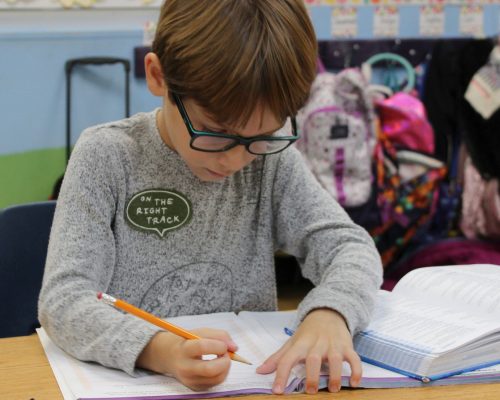 The first few years of formal education have the wonderful potential of expanding a child's natural thirst for learning. Delphi's Lower School curriculum provides a rich program that teaches basic skills, keeping that thirst alive and growing. The greatest emphasis is placed on reading, writing and mathematics, surrounded by a broad experiential program.
Beyond the focus on competence in the basics, Delphi introduces students to a wide variety of academic subjects. Designed with an integrated approach, the Lower School curriculum includes study of geography, history, science, music, art, poetry and even communication skills. In addition, our teaching methods engage students in creative activities which encourage the exploration of their surroundings and help them relate what they learn to real life. 
A unique aspect of the Delphi Program is that all students develop good study habits. They literally learn how to learn. These are not study or memory tricks. They have to do with really understanding and using what is studied. From the very beginning of their Delphi education, students become alert to the various signs of learning barriers and gradually gain the ability to overcome them as they move through the program—at first with considerable teacher assistance and then with increasing independence.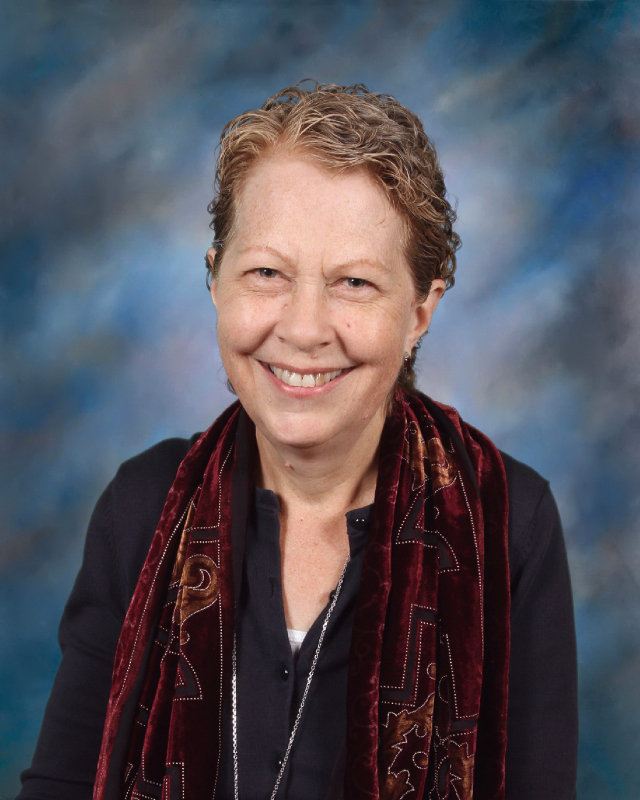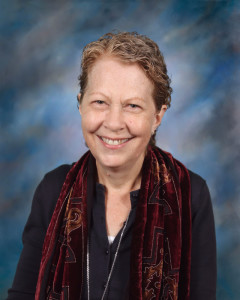 I run Delphi Academy's Lower School, which encompasses Kindergarten through 3rd grade and have been a faculty member here for 13 years.
Our unique program is designed to suit each individual child, rather than forcing the child into the "one-size-fits all" of traditional school programs. For example, we are able to accommodate a student who is studying 1st grade math but reading at a mid 2nd grade level. That means that your child will never again be asked to slow down for his or her peers, or be rushed though a subject before he or she really understands and can use it.
This amazing program creates students who love school, love to study and are free to advance at a much quicker pace than in traditional school programs.
At Delphi the students learn that being kind to each other is an essential element of a happy life. The students are taught communication skills from a young age and given tools to work their problems out kindly in order to maintain a happy and healthy school experience. This method of teaching creates a student body that is close and friendly with each other.
I welcome you to come in and take a tour of our beautiful 9-acre campus located in the heart of horse country. Meet my warm and friendly staff and see for yourself our happy and winning students. I think you'll be impressed with our "open door" policy and inviting classrooms.
I know that once you get a taste of Delphi you'll be so happy you'll never want to leave!
Leslie Toth,
Lower School Director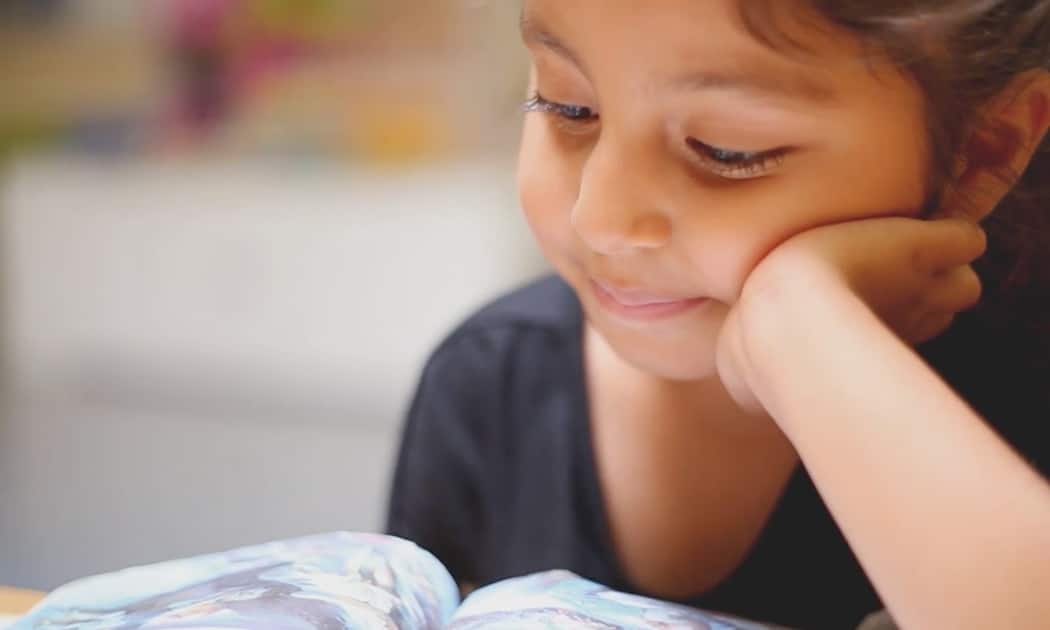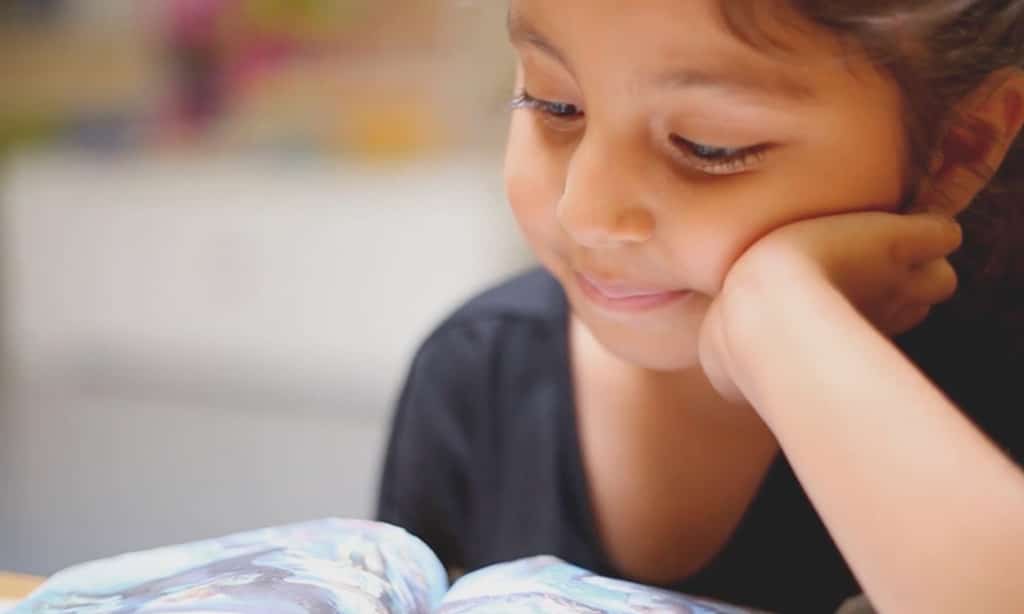 Young children learn a great deal by observing the world around them. We encourage this by getting students involved in activities both inside and outside the classroom. Students in the Lower School spend well over half their day involved in some kind of hands-on activities or creative projects. Walk into a classroom at this level and you'll generally find a beehive of motion.
"Research" is a concept that helps a child to observe activities or phenomena in the environment, thereby learning first-hand about basic concepts in physics, biology or chemistry. Lower School students get a chance to spend time in the school's Science Lab engaging in a variety of research projects as part of their regular curriculum.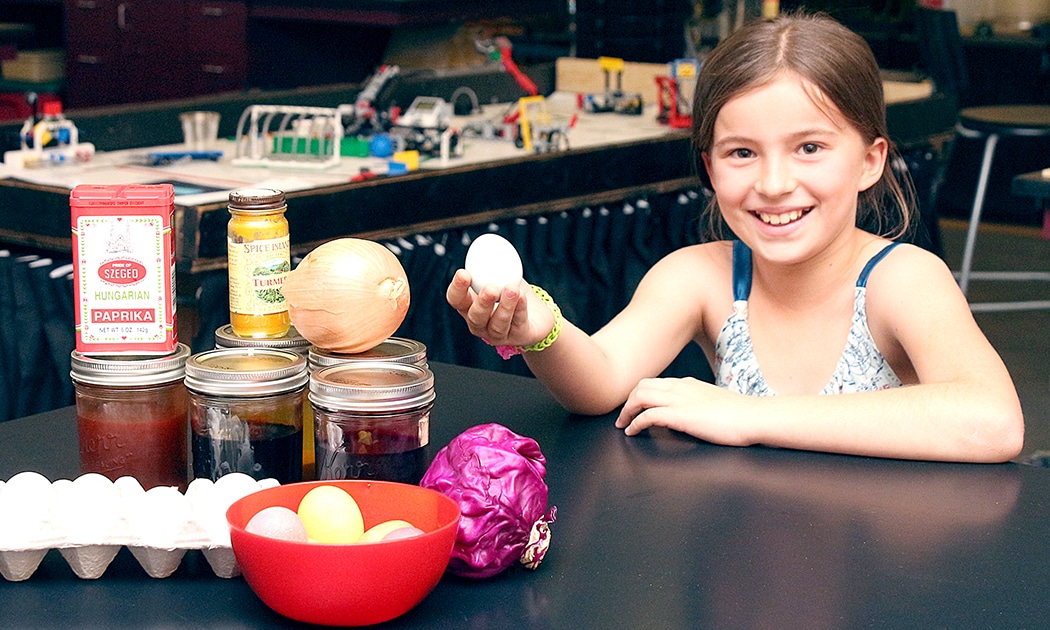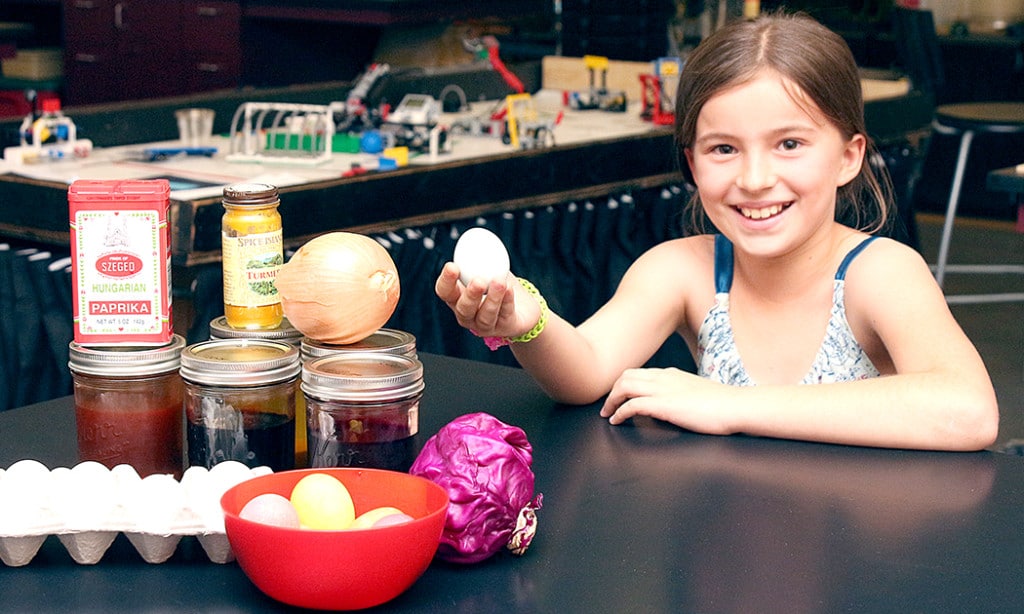 Lower School students receive instruction in art, music, or drama on a daily basis and take part in multiple art shows and performances throughout the year, including our annual Lower School musical.
Art instruction emphasizes creativity, basic drawing techniques, exploration of different mediums and the introduction of many well-known artists of the past and present and their works. Music instruction focuses on creativity, singing, aural skills, reading and writing music, and exposure to different instruments, genres and cultures.
Weekly private music lessons are also available on campus for an extra cost.
Here at Delphi we know that children need a lot of exercise. Thus, the Lower School athletic program offers two classes a day that emphasize coordination, body control, discipline, team spirit, hard work and fun.
Our campus facilities include a fully equipped playground, two athletic fields and outdoor basketball, hopscotch and foursquare courts.
Students graduating from the Lower School program can perform multiple gymnastic stunts and positions, know how to ride a bike, can do the monkey bars, can run two miles, have excellent sportsmanship and are able to compete at their age level in multiple team sports.