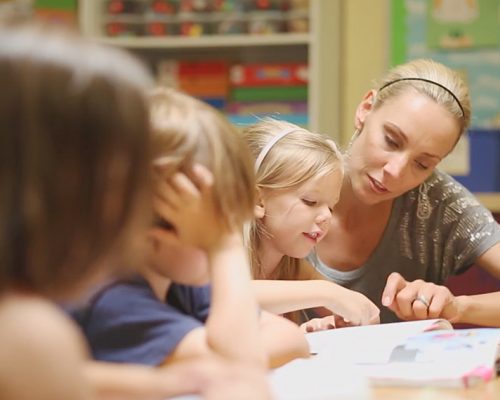 Although most students enroll in the start of the fall term in August, the highly individualized nature of the Delphi program allows qualified students to enroll at other times during the school year, space permitting. Priority is given to those eligible students first completing the full application procedure. Tuition and materials fees are prorated according to the date of enrollment.
Spaces are often available for mid-term and January enrollment and will be filled on a first-come, first-serve basis for qualified applicants.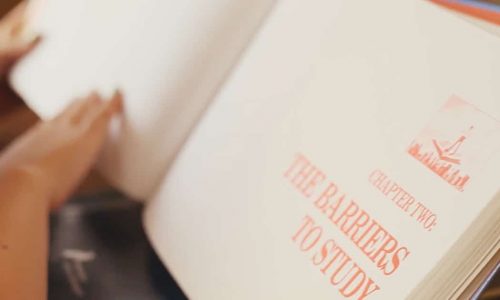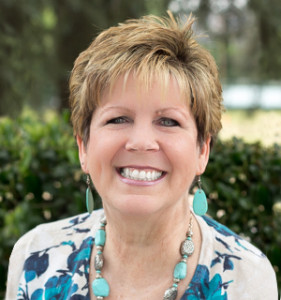 Welcome to our website! As Admissions Director, it is my pleasure to work with families who wish to find out more about our unique and innovative approach to education.
As a veteran faculty member, I've had the opportunity to experience the results that Delphi has to offer from the perspective of a mom, a grandmother, a teacher and an administrator. I can say with certainty that there's really nothing that can compare to the Delphi experience and I look forward to being able to share that with you.
Please enjoy a tour on our website and feel free to contact me for more information. I would be very happy to schedule a tour, either virtually or in person, as protocols allow.
I look forward to hearing from you.
Joan Roeschke
Admissions Director
joan_roeschke@delphila.org
A tour during regular school hours is the first step in getting to know the school. Initial interviews are conducted with the student and parents and an in-person meeting is then scheduled.
This meeting allows the parents, student and the school to determine if they are well matched.
An Admissions Application is then completed and submitted along with any recent report cards, teacher recommendations and an application fee. (Download application forms here.)
Once the application, report cards, testing and interviews have been completed and reviewed, the student and parents are notified as to whether the student has been accepted.
Tuition and Fees (2022-2023 School Term)
Grades K-12 Tuition
: Delphi Academy offers a Sliding Scale Tuition for the K-12 program which provides a flexible pricing model based on family income and expenses. The following shows the tuition ranges for the Fall Term (August 8, 2022 through June 9, 2023):
K-12 Fees: $100 Non-Refundable Application Fee, $300 New Student Registration Fee, both paid before enrollment begins. The Annual Materials Fee of $1,650 can be paid at the start of enrollment, or divided into 11 equal installments and paid with tuition:
A $350 non-refundable tuition deposit is required to hold a spot in the school and will be applied to the first tuition installment payment.
Summer Program, K-12. We have a 5-week program June 21-July 22, 2022. The cost is $320 per week, plus $50 application fee.

Preschool (18 months – 4 years) Tuition: Preschool students are enrolled for the full year, summer through fall. The 12-month term is from June 21, 2022 through June 9, 2023. The tuition for the full year is $13,632 and can be paid in 12 equal installments of $1,136. Students starting after June 21, 2022 will have tuition pro-rated based on the daily rate.

Preschool Fees:
Please call Joan Roeschke, our Admissions Director, to request information at 818-583-1070.
Apply for financial aid (for grades K-12 only) through FAST (Click logo below):