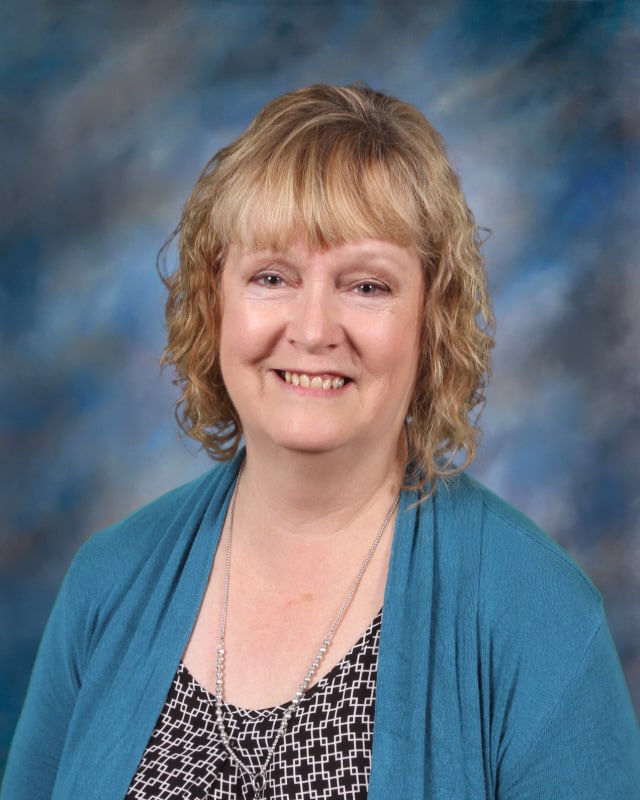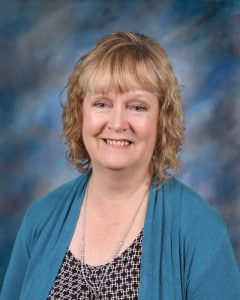 Dear Parent, 
I wanted to tell you about my school and some of the exciting things our students do throughout the year.
First of all, each of the Elementary students work from a personal program developed after meeting with the student and determining his or her interests and goals. It encompasses a well-rounded curriculum with an emphasis on understanding and ability to fully apply what is learned. Students only move on to more difficult things when the earlier step is fully mastered. Because students develop skills to become competent students,  this goes very smoothly. Once a student has completed the Elementary program he or she is fully ready to be successful in Middle School and beyond.
Students are challenged to think for themselves and are given many opportunities to present information in group settings through skits, written and verbal presentations. Many current parents are astounded and delighted when they see their children confidently speaking in front of a group and sharing new things they've learned; it's certainly a forward leap in getting them prepared for a successful life as adults.
We have a broad spectrum of students at our school, with representatives of most religions and races. The children regularly welcome students from other countries who come here to improve their English skills. It's always a treat to learn about customs in other places, try different foods and learn new words in other languages.
I would like to invite you to tour the school and see the work our students are doing. At any time you can see new writing posted on the classroom walls, along with history time-lines and full-sized drawings of the circulatory system (done by a student, of course). We often get comments from visitors surprised at how interested the children are in their studies and how calm the classes are so please feel free to come and see for yourself.
Nancy Smith
Elementary School Director