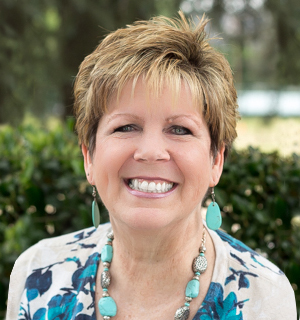 Welcome to our website! As Head of Admissions, it is my pleasure to work with families who wish to find out more about our unique and innovative approach to education.
As a veteran faculty member, I've had the opportunity to experience the results that Delphi has to offer from the perspective of a mom, a teacher and an administrator. I can say with certainty that there's really nothing that can compare to the Delphi experience and I look forward to being able to share that with you.
Please enjoy a tour on our website and feel free to contact me for more information, scheduling a tour or setting up a visiting day for your child. We have Open House most Wednesday mornings, or you can schedule a private tour for a more convenient time.
I look forward to hearing from you.
Joan Roeschke
Head of Admissions
joan_roeschke@delphila.org