Established in 1973, Delphi Schools, Inc.™ is a non-profit dedicated to revitalizing education through effective elementary and secondary schools. It licenses the use of The Delphi Program™ and provides marketing, training and general oversight to Delphi Schools. Through its publishing subsidiary, Heron Books™, it also provides educational resources and curriculum for use in a variety of settings (public, private and home schools).
Delphi Schools, Inc., corporate headquarters is located on the campus of its founding school, The Delphian School.
The Delphian School is a thriving boarding and day school campus of 270 students from kindergarten through high school. Situated on 800 acres in the Willamette Valley of western Oregon, it also serves as an educational training facility for Delphi Schools and any educators interested in using the curriculum or in starting a school of their own.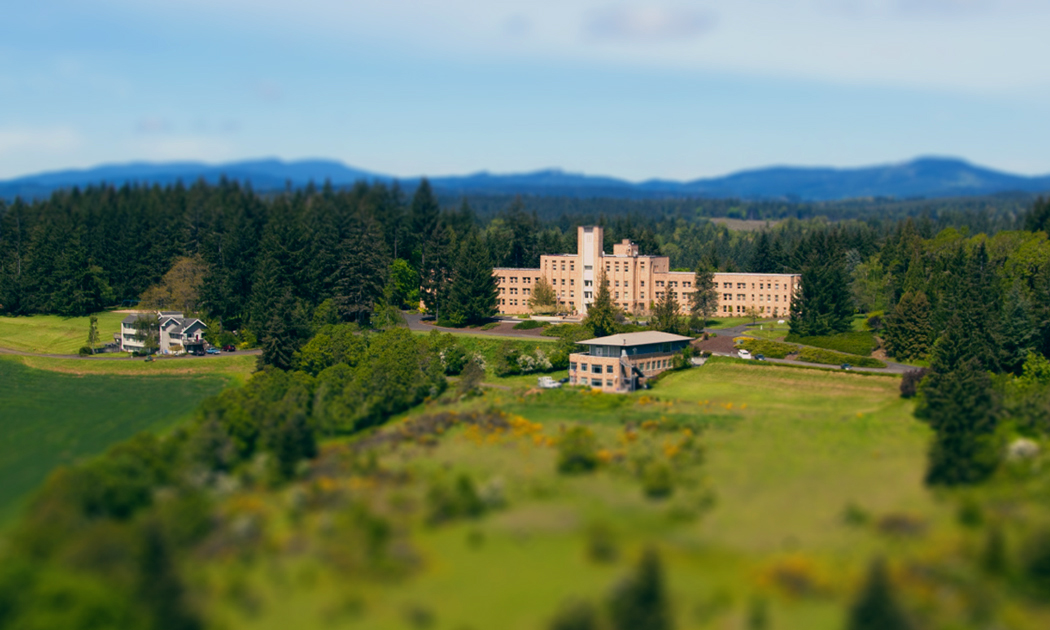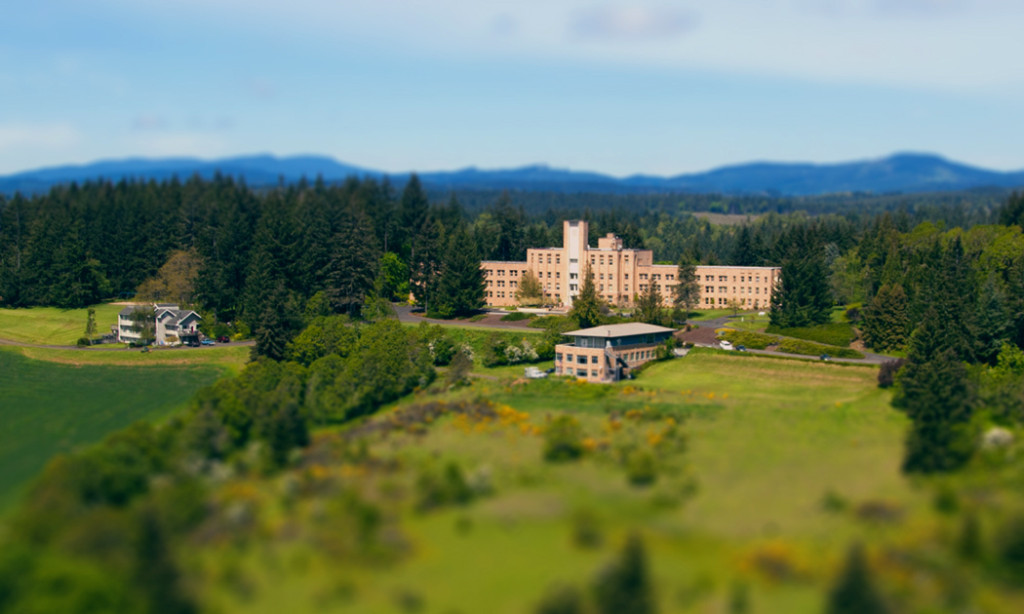 See below for the full listing of Delphi School addresses:
Delphi Academy™ of Boston
564 Blue Hill Avenue
Milton, MA 02186
617-333-9610
www.delphiboston.org
Delphi Academy of Florida
1831 Drew Street
Clearwater, FL 33765
727-447-6385
www.delphifl.org
Delphi Academy of Santa Monica
1229 4th Street
Santa Monica, CA 90401
tel. 310-526-2700
fax. 310-460-2359
www.delphisantamonica.org
Delphi Academy of Chicago
241 E. Roosevelt
Lombard, Illinois 60148
630-620-8950
www.delphichicago.org
Delphi Academy of Los Angeles
11341 Brainard Avenue
Lake View Terrace, CA 91342
818-583-1070
www.delphila.org
Delphi Academy of Campbell
One West Campbell Ave., Building A
Campbell, CA 95008
tel. 408.370.7400
fax. 408.370.7104
www.delphicampbell.org